will feature a new tourist point of view that will be located in Yucay district, Urubamba province.
This infrastructure will provide spaces and services to local, national and foreign tourists entering and leaving the Machu Picchu Archaeological Park.
The project will be located in the archaeological sector "Los Andenes de Yucay" at an altitude of almost 3000 meters. It is a place where the inhabitants have enjoyed since ancient times a spectacular view of the city, agriculture, vegetation, as well as the passage of the Vilcanota or Urubamba river.
Likewise, the official said that visitors arriving at the Andenes de Yucay viewpoint will be able to admire amazing cave paintings and Inca tombs recognized by the
Ministry of Culture
and are currently under protection (by the Peruvian state).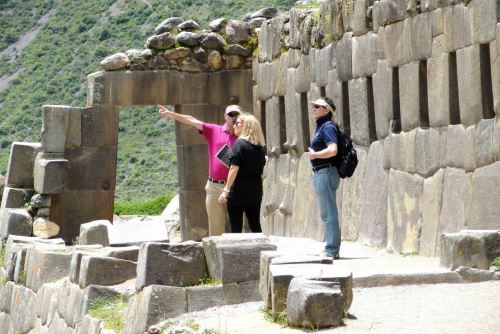 Getting to the place – which will become another new attraction – is not difficult. Visitors simply drive through town and then walk for a few minutes. Along the way, visitors can see hotels and restaurants where typical food or
jora shisha
with strawberries are served.
The director of Gercetur, Fredy Deza, indicated that this attraction will help to diversify tourism in Cusco.
The recovery of natural space is part of the activation of new spaces for domestic and foreign tourists.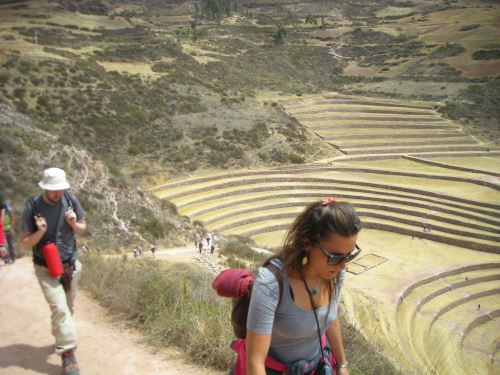 Finally, he said the project should be completed in mid-December.