More than 200 Peruvian companies have the possibility to access the third world pole of re-export to
.
The United Arab Emirates are in fifth position when it comes to receiving Peruvian shipments in Asia, behind China, South Korea, Japan and India.
Known as the city of the future, Dubai flourished in the desert and became the jewel of the United Arab Emirates (UAE). Today is the venue for Expo 2020, which started on October 1 and ends on March 31, 2022.
As we know, it was postponed last year due to the COVID-19 pandemic.
For six months, Peru showcases all the biological and cultural diversity of its 25 regions (Andes, coast and jungle), as well as the sea. This important international event will give a strong boost to activities related to tourism and export. , which are currently in the recovery phase.
Concept
The Peruvian pavilion is based on the Timeless Peru concept, in which participants live a sensory experience through our historical and culinary heritage. It presents a giant lliclla (hand-woven fabric) on the facade which can be accessed by a replica of the last Inca bridge: The
Q'eswachaka
.
Considering these attributes, Expo 2020 Dubai is the perfect opportunity to showcase the varied exportable offer and tourist destinations of Peru.
Various activities are promoted inside the national pavilion, such as business rounds related to the textile sector to promote alpaca fiber and Peruvian cotton, as well as food fairs, during which
Superfoods
playing the leading roles, boosting the agri-food industry, as well as the extraordinary diversity of our raw materials.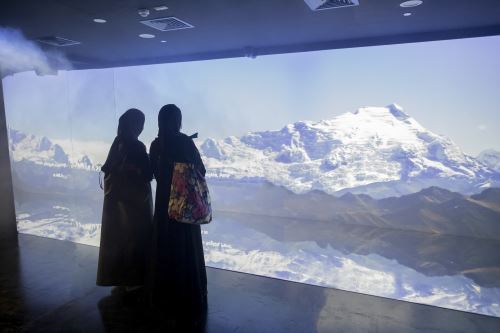 The regional supply of goods and services, as well as the portfolio of tourism projects, will be essential to open up new niches in the Middle Eastern market and stimulate Peru's internationalization process.
By the end of Expo 2020 Dubai, transactions are expected to total US $ 30 million. By 2024, non-mining energy exports are expected to reach US $ 70 million, following 11 business cycles and meetings attended by representatives of more than 200 companies. 80% of them come from SMEs in the metropolitan area and regions of Lima. In turn, more than 1,100 business meetings are expected to take place.
It is estimated that participation in Expo 2020 Dubai would provide Peru with a potential market of US $ 2.14 billion for our export products and contribute revenues worth over US $ 44 million from the United States. tourism in two years.
The United Arab Emirates ranks fifth among Peruvian shipments to Asia, behind China, South Korea, Japan and India.
Peru's participation in Expo 2020 Dubai is in line with the government's economic reactivation policy, which aims to shape a sustainable and decentralized foreign trade and tourism sector that translates into benefits and opportunities for all Peruvians,
Minister of Foreign Trade and Tourism, Roberto Sanchez
forecast.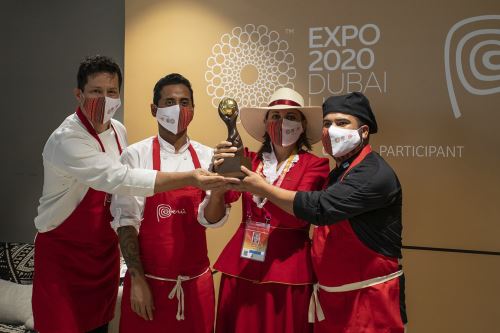 (END) WRR / MVB