. On this occasion, the sites will be the archaeological park of Saycsayhuaman and the historic center of the city, it was reported.
In order for the filming to go smoothly, the Decentralized Direction of Culture of Cusco (DDCC) ordered the suspension of the entry of visitors to the monumental area of ​​Sacsayhuaman – made up of the Muyuqmarca, Rodadero and Chinkana strongholds – on 6 and 7 October.
Likewise, it has been confirmed that on these days due to filming the services will not be available to the public. In addition, the checkpoints located in Llaullipata, Sapantiana and Puqro will be closed.
However, sightseeing tours will only be allowed to other archaeological attractions located in the archaeological park such as: Pukapukara, Q'enqo and Tambomachay.
Possible restrictive measures in the historic center of Cusco have not yet been announced. However, the population of the Imperial City expects a lot from this film, the scenes of which were filmed recently in Machu Picchu and Tarapoto.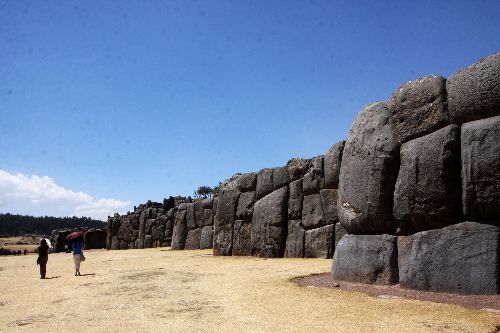 At the beginning of September, the citadel of Machu Picchu became the setting for the filming of Transformers: Rise of the Beasts.
Authorities allowed filming for four days and took great care to avoid damaging this wonder of the world.
Filming in the historic center of Cusco
In this regard, the director of economic development and municipal services, Juan Carlos Galdos, said that the producer is already relying on an authorization, as well as that granted by the Decentralized Directorate of Culture.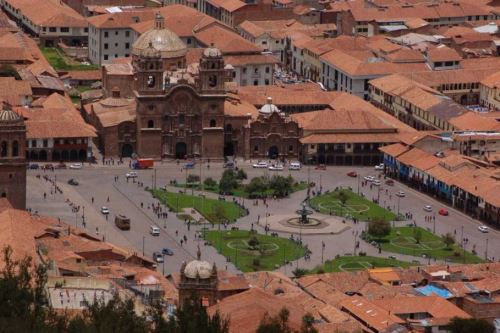 "Commitments have been signed to avoid damaging the heritage, given that Cusco is protected by UNESCO," said the official without excluding that the streets and avenues will be closed during the days of filming.