For the second year in a row and the fifth time in total, Peru has been nominated for the best green destination in South America at the 28th edition of the World Travel Awards, the Oscars of the travel industry.
Peru contains protected natural areas that attract more and more national and foreign visitors, who are captivated by the exceptional beauty of their landscapes, their vast and astonishing biodiversity, as well as their cultural richness.
The Inca nation became the first green destination in South America during the 2009, 2010, 2011, 2017 and 2020 editions of the World Travel Awards.
Click here to vote and make Peru the winner in this category.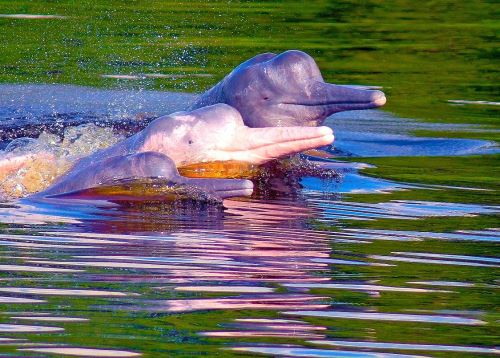 No capacity limit, but protocols must be followed
In mid-May this year, the executive branch lifted capacity restrictions for protected natural areas, which are expected to attract more visitors.
However, the health protocols set by the competent authorities must be followed to avoid contracting COVID-19.
Safe travel
In addition, many regional destinations, including protected areas and other natural spaces of spectacular beauty, have received the Safe Travels stamp from the World Travel & Tourism Council (WTTC).
The aforementioned protected natural areas include the Historic Sanctuary of Machu Picchu, the Pacaya Samiria National Reserve, the Lake Titicaca National Reserve, the Ampay National Sanctuary, the Lachay National Reserve, the Tambopata National Reserve and the National Reserve of Paracas, among others.
The most notable places with captivating natural beauty are Tarapoto and its waterfalls, including Ahuashiyacu, Carpishuyacu, among others; Cajamarca and tourist attractions, such as Cumbemayo and Porcon Farm; Piura and its idyllic beaches of Mancora, Los Organos, Cabo Blanco, and others where you can observe humpback whales.
(FIN) LZD / MAO / RMB / MVB
Posted: 09/01/21